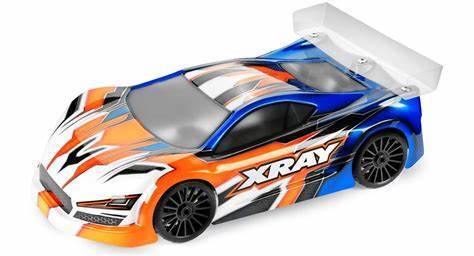 2023 NSW IC on road RCRA State Title & IFMAR GT Pre-World Warm-up event (GT ENTRIES HERE)
SKU:
290
340
A$290.00 - A$340.00
Unavailable
per item
This ticket is competitors entering the event to race the 1/8 IC GT Class.
The ticket includes your entry fee ($110), 4x pairs tyres (at $37.50 per pair) and enough fuel for all the official racing and associated warmup periods for the event.
Further pairs of tyres (e.g., if you make the main final or for general practice) and practice fuel can be purchased separately.