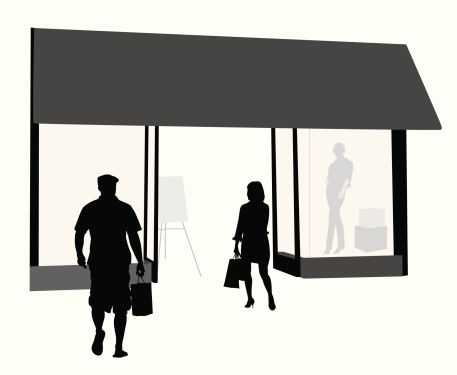 TRACK SIDE RETAILER
SKU:
Wanting to setup your hobby store at the track for the duration of the IFMAR 2023 IC GT World Championship and IFMAR 2023 GTe World Cup?
Secure your spot with this ticket.
What are you paying for:  
Securing a 3mtr x 3mtr location right beside the entry to the track where drivers and their mechanics will congregate and very close to the pitting area.
The ability to install a marquee and have it display your brand within the allocated 3x3 area (no vehicles allowed)
NSWRCRCC (The Host) will advertise your attendance on the club's website and site plans.
Access to the site from Saturday 7th October to Sunday 15th October 2023
The site will be locked each night providing limited security.
Terms and Conditions:  
Payments are non-refundable
Strictly no sales of GT Tyres or Nitro Fuel
Retailers to supply their own marquee and signage
Power is provided
Commercial sales of goods by those who do not hold a retailer ticket for this event are strictly prohibited.