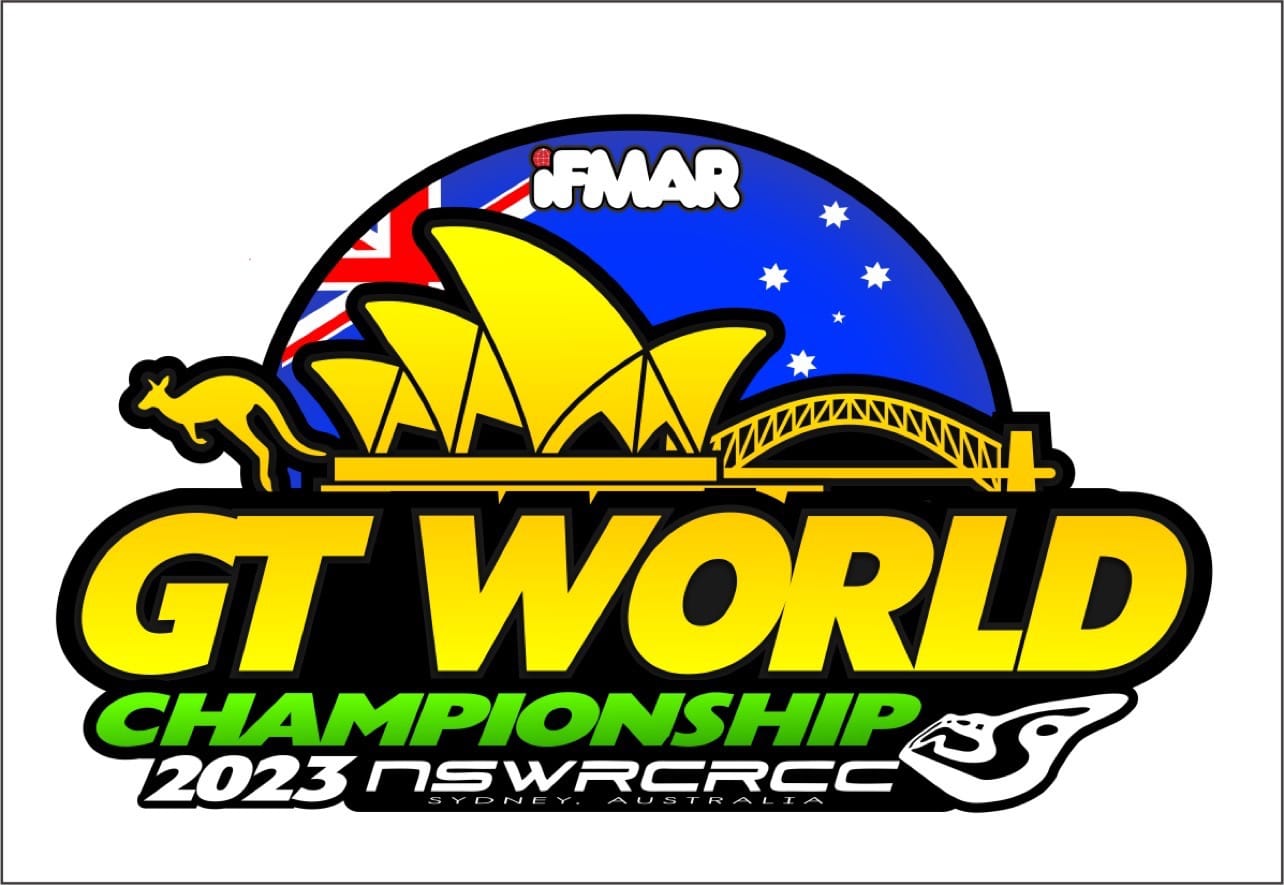 SPONSORSHIP PACKAGE - DRIVERS STAND PLAN
SKU:
The Drivers Stand Plan:
Includes 1x banners (~2x1mtrs) that will be placed on the Drivers Stant.
Includes embedded logo and hyperlink into the club's website.
Includes logo on the events livestream.
Includes logo on publications.
Once you purchase this plan, please email your company logo to GTWORLDCHAMPIONSHIP@NSWRCRCC.ORG.AU and our event organisers will get your banners printed.