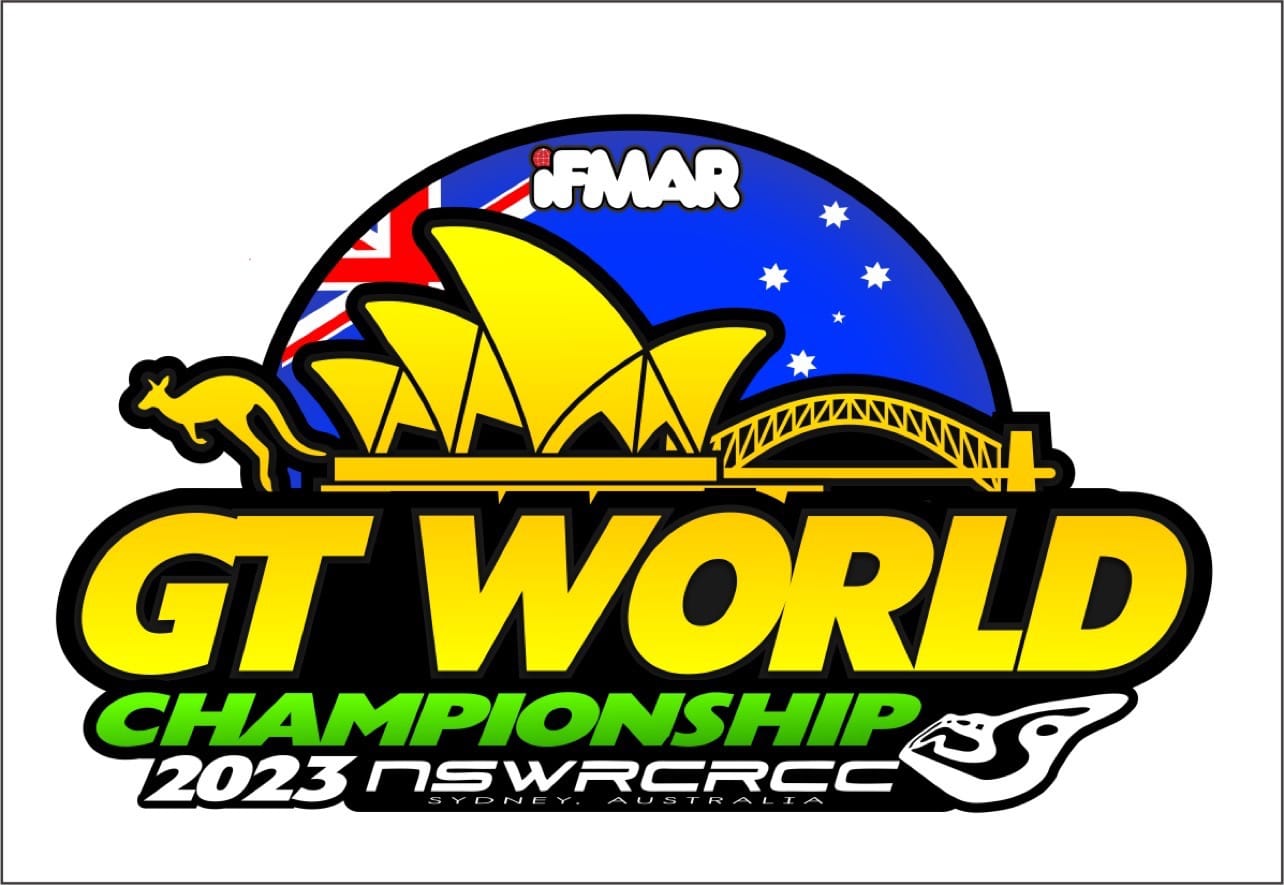 Catering Package
SKU:
The racing facility is some distance from take away food facilities. Whilst there will be a canteen providing basic food and drinks across the event there is an opportunity to purchase this catering package to help ensure your days racing are truly focused on the racing.
Purchasing this ticket will also give you access to the events catering marquee which will provide somewhere relaxing to sit, have something to eat or drink, chat with friends or to watch the livestream of the IFMAR World Championship
The catering package covers from the Start of Timed practice/Seeding to the conclusion of the event:
Buffet style breakfast from 7.30am to 10.00am
Buffet style lunch from 10am to 2pm
access to chilled drinks, tea and coffee throughout the day
restricted access to the events food marquee.